For those of you who weren't aware.. Summit Entertainment has announced that they bought the rights to ALL of Stephenie's books, and that they are going to start on New Moon, RIGHT AWAY!

Ahhhh! Am I excited!? You bet your butt I am!
I'd love to get more of these guys. :)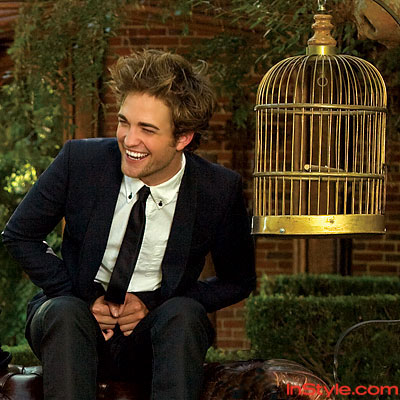 Thanks InStyle for the gorgeous photos!
..in case you couldn't tell, that's Emmett in the top photo. Abby loves him, SO good looking. I'm so excited! ..Come out already! Haha.