Here are some facts learned while in the MOAB mountains:


1. Bears (of ALL species ..even Polar Bears) really do LOOOVE honey. Pooh Bear was legit.

2. There are MORE Atoms in
1

grain of salt.. than there would be grains of salt in a salt s
haker the size of the EMPIRE STATE BUILDING! (wrap your head around that one.. so crazy)


3. The murky brown hue of the Colorado River does NOT wash out of white cotton shirts.



..So girls camp was fantastic. We camped in a glorious Aspen tree grove that was absolutely gorgeous (and quite freezing in the night I might add -we were up about 9,000ft). The girls did a hike to the arches the day I was driving up, and the following day we canoed 11 miles down the colorado river!! yes.. ELEVEN! it was crazy, I thought to myself..

"

oh whatever I'm not trainin' for the Olympics!

"
-Jim Gaffigan, Beyond The Pale.
Haha, it was exhausting but really rad and I'm so glad we did it. After lunch
we were docked right by an AWESOME cliff that jetted out about 12 ft over the water. All the girls and leaders ended up jumping and twirling and flipping off.. and it was so much fun. It was a burning hot day so to swim in the cool water was SO perfect.

All in all, these are SUCH a good group of girls.. and I've always felt Utah is a sketchy place to raise teenagers (I still feel this way) ..but these girls are definitely an exception to my belief (yes along with other great friends I know that live around here).


I loved it.. if you ever have the chance to go to girls camp as "Sister Young" rather than one of the girls.. I highly recommend it. It was just too much fun!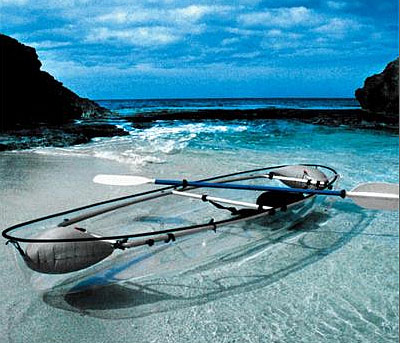 (I WISH we went tropical and had clear canoes! SO RAD!)