I just wish that
A)
you weren't so expensive, and
B)
that the Nordstrom Rack was easier to find in Salt Lake, so that I could indulge every now and again!
I think sometimes I'm handicapped when it comes to following directions.
..Sigh..
..I want these outfits, every one! ALL OF THEM! YOU HEAR!? Every piece of clothing in these images!!
..Thanks (: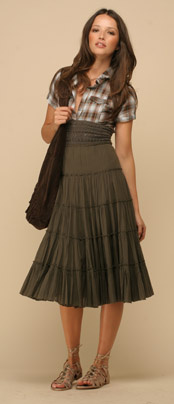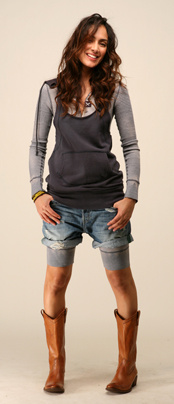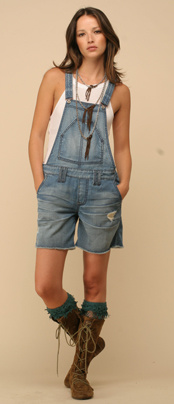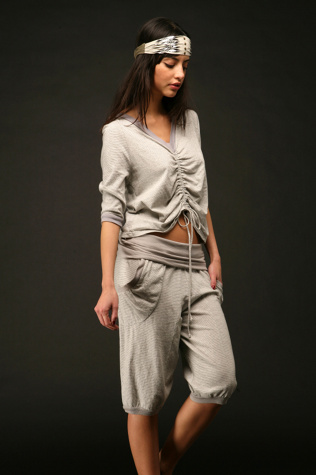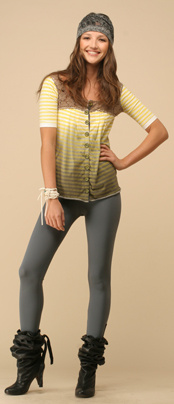 Remember the thermal romper I posted about
LAST TIME
, from the second outfit?
Yeah, I still want it... BAD.